Civil and Military Heritage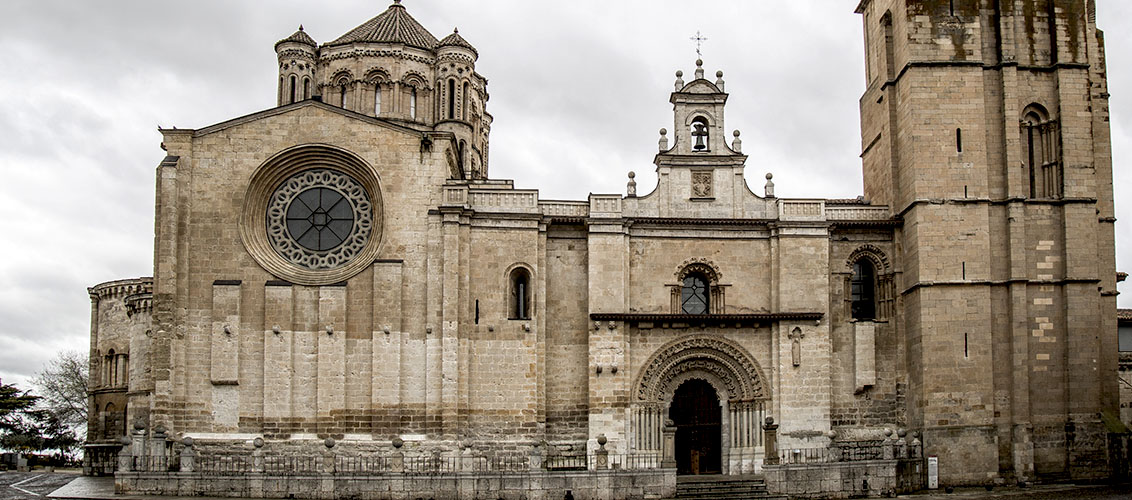 Walking down the streets of Toro we can see numerous signs of its illustrious past due to the historical importance of the city.
Celtiberian Verraco (Stone Bull). From the second iron age, it gave name to the city and defined its blazon.
The Alcazar Symbol of the military-strategic importance of Toro in the Middle Age. It was a part of the first walled enclosure and its current configuration corresponds of the age of the Queen María de Molina, "Lady of Toro".
El Puente Mayor(Mayor Bridge) Despite of its Roman origin, its currently design corresponds to the late Romanesque.
Of the three walled enclosures that Toro had some gates are still conserved as:
Arco del Postigo: It was one of the shutters of the second walled enclosures in which appears the relief of the Annunciation.
Market´s Door:(The Clock Tower) This tower from the 18th century raises above the main door of the second walled enclosures.
Santa Catalina´s Door. It is a part of the third walled enclosures. From the 18th century, in it Felipe II swore to respect the compilation of laws and the privileges of the city.
Corredera´s Door. It is a part of the third walled enclosures. Built in 1602, in honour of Felipe III when he visited the city.
Visiting Toro lets us discover a monumental complex which makes the city of Doña Elvira one of the most impressive artistic ensembles of Castile and Leon. Walking down its corners and streets we can observe a series of palaces and manor houses that define the aristocratic character that had this city.